Looking for the top web development company in Chandigarh? Your search ends here! We are a leading web development company based in Chandigarh, known for our exceptional services and innovative solutions. Our expert team of developers is dedicated to crafting high-quality and visually appealing websites that not only engage users but also drive business growth.
With a proven track record of successful projects, we take pride in being the go-to choice for businesses seeking top-notch web development services in Chandigarh. Partner with us to turn your web ideas into reality and establish a strong online presence.
Top Web Development Company in Chandigarh for Exceptional Online Solutions
Looking for a reliable web development company in Chandigarh to elevate your online presence? Your search ends here! Our premier web development services combine innovation, expertise, and cutting-edge technology to deliver websites that truly stand out. In this article, we'll delve into why our Chandigarh-based web development company is your perfect partner for crafting a powerful and engaging online platform.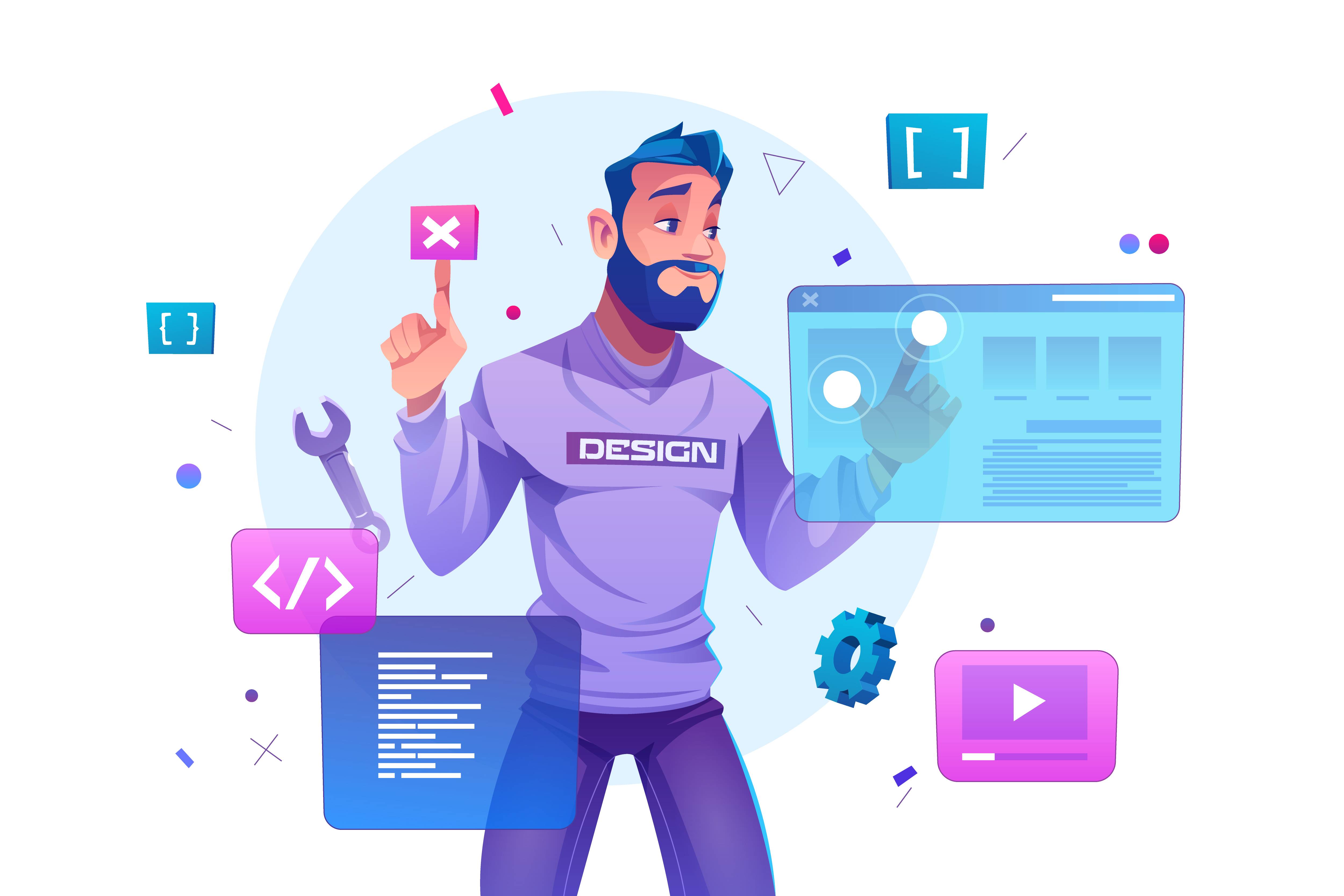 Why Choose Our Web Development Company in Chandigarh:
Expertise in Diverse Technologies: Our team of seasoned web developers is proficient in a wide range of programming languages and frameworks, ensuring that your website is developed using the most suitable technology stack. From responsive designs to complex e-commerce platforms, we have the expertise to handle it all.
Customized Solutions: We understand that every business is unique, and so are its web development requirements. Our company excels at creating tailor-made solutions that align with your brand's goals, values, and target audience. This customization sets us apart as a top web development company in Chandigarh.
User-Centric Designs: A user-friendly website is paramount in today's digital landscape. Our web development process prioritizes creating intuitive interfaces and seamless navigation, ensuring a positive user experience that keeps visitors coming back for more.
SEO Optimization: A stunning website is only effective if it's easily discoverable. Our web development company integrates SEO best practices into the core of website development, helping your site rank higher on search engines and attracting organic traffic.
Responsive and Mobile-First Approach: With the majority of online users accessing websites via mobile devices, having a responsive design is non-negotiable. Our web development strategies focus on a mobile-first approach, guaranteeing that your site looks and functions flawlessly on all screen sizes.
Scalability and Future-Proofing: We don't just build websites for today; we build them for tomorrow. Our web development solutions are scalable, allowing your site to grow seamlessly as your business expands. This future-proofing approach saves you time and resources down the line.
Transparent Communication: We believe in keeping our clients informed every step of the way. Our transparent communication ensures that you're always in the loop about the progress of your project, leading to a smoother and more collaborative development process.
Web Development Company in Chandigarh ​​​
At VQ Codes, we take immense pride in establishing ourselves as a premier web development company. Our dedicated team boasts proficiency across an array of cutting-edge web development technologies, encompassing PHP, Python, JavaScript, and more. Our commitment is rooted in staying abreast of the latest trends and innovations within the field, ensuring that our clients' websites stand as paragons of modernity, speed, and security.
Our extensive repertoire of Web Development Services spans a wide spectrum, encompassing bespoke website design and development, dynamic e-commerce solutions, bespoke CMS development, and much more. Beyond the confines of web development, our prowess extends to encompass comprehensive digital marketing services, designed to empower our clients in reaching their intended audience and fostering business growth.
For those in search of the preeminent Web Development Company in Chandigarh, your quest concludes with VQ Codes. Your aspirations, our commitment.