Working with VQ Codes Has Many Advantages
Working with VQ Codes for your Web Development needs comes with several benefits, including:
Expertise: VQ Codes has a team of skilled professionals who have years of experience in web development. They have the expertise to develop customized solutions that fit your business needs.
Quality: VQ Codes is committed to delivering high-quality services to its clients. They follow industry best practices to ensure that their deliverables are of top-notch quality.
Timely delivery: VQ Codes understands the importance of deadlines and ensures that their projects are delivered on time. They have a track record of delivering projects within the agreed timelines.
Communication: VQ Codes believes in clear and transparent communication with its clients. They keep their clients updated on the progress of the project and ensure that their requirements are being met.
Cost-effective: VQ Codes offers cost-effective solutions to its clients. They provide customized solutions that meet the client's requirements and budget.
Support: VQ Codes provides support to its clients even after the project is delivered. They offer maintenance and support services to ensure that the website is functioning smoothly.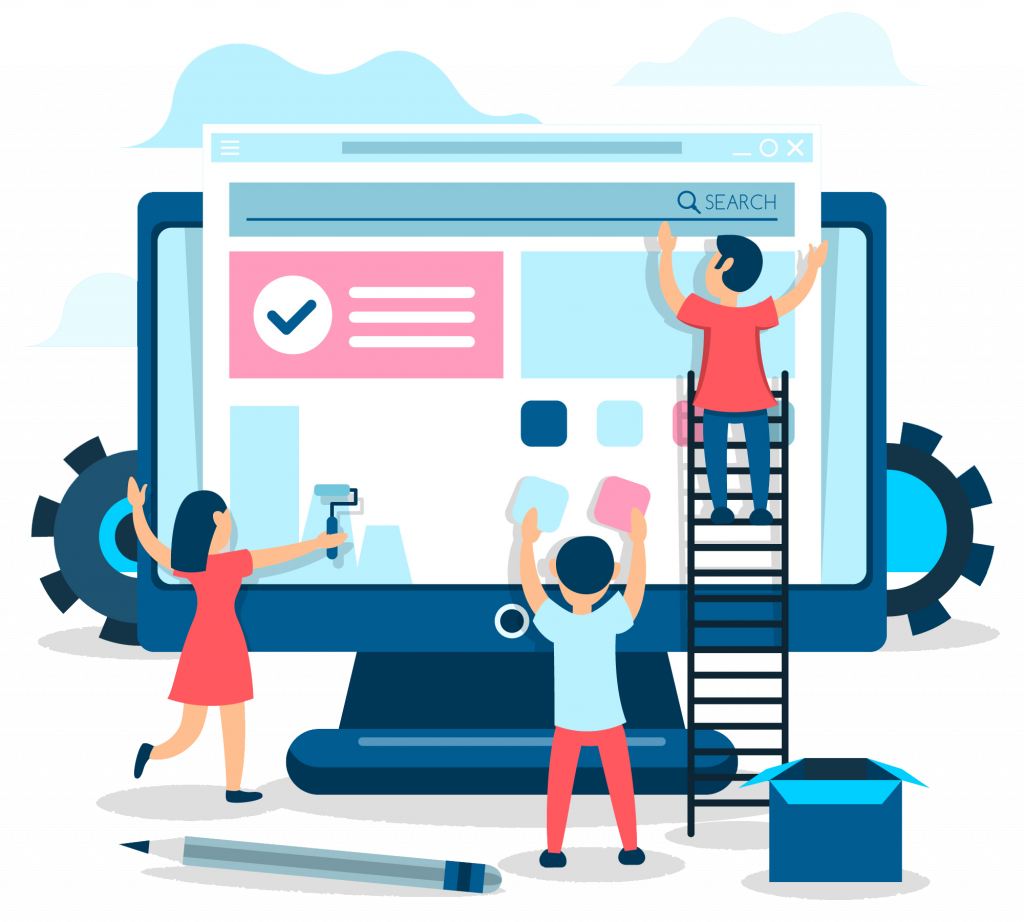 Web Development
Company in

Chandigarh ​​
At VQ Codes, we take pride in being one of the best web development Our team is proficient in a variety of web development technologies, including PHP, Python, JavaScript, and more. We follow the latest web development trends and technologies to ensure that our clients' websites are modern, fast, and secure.
We offer a wide range of Web Development Services, including website design and development, e-commerce development, CMS development, and more. Our services are not limited to just web development; we also provide digital marketing services to help our clients reach their target audience and grow their business. If you're looking for the Best Web Development Company in Chandigarh, look no further than VQCode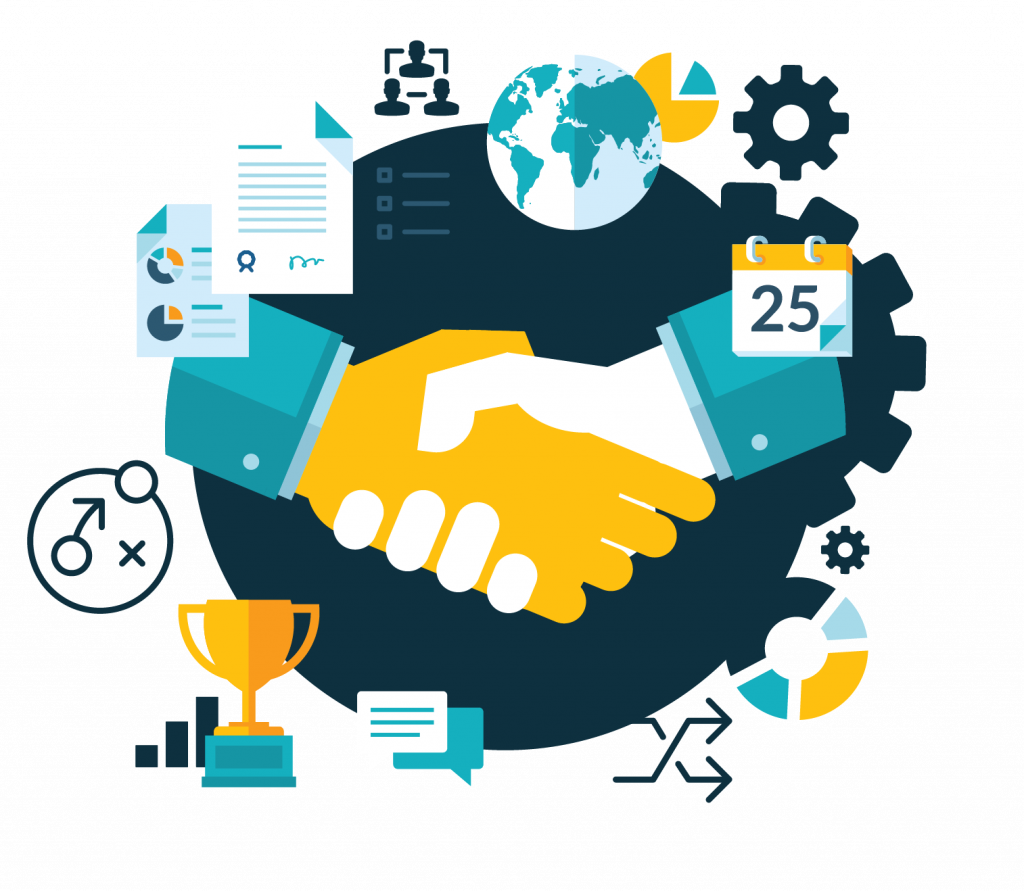 VQ Codes provides innovative and customized solutions to help businesses achieve their goals and stay ahead of the competition. We prioritize quality and customer satisfaction in every project we undertake.

Web Development
We are a leading website development company with development centres in Tricity, Chandigarh, Mohali.

Mobile App Development
Also called online marketing, digital marketing is the advertisement of products and services by brands using the internet or digital strategies.

UX Design
The UX design of a website or website application determines the experience of people while using the website.

CMS Solutions
Content Management System is computer software used to manage the generation and refinement of digital content.

QA & Testing
Quality Assurance Testing, popularly known as QA testing, improves the software development process to make it efficient

Web Development
At VQ Codes, we have a very specific method by which mobile apps are developed and designed.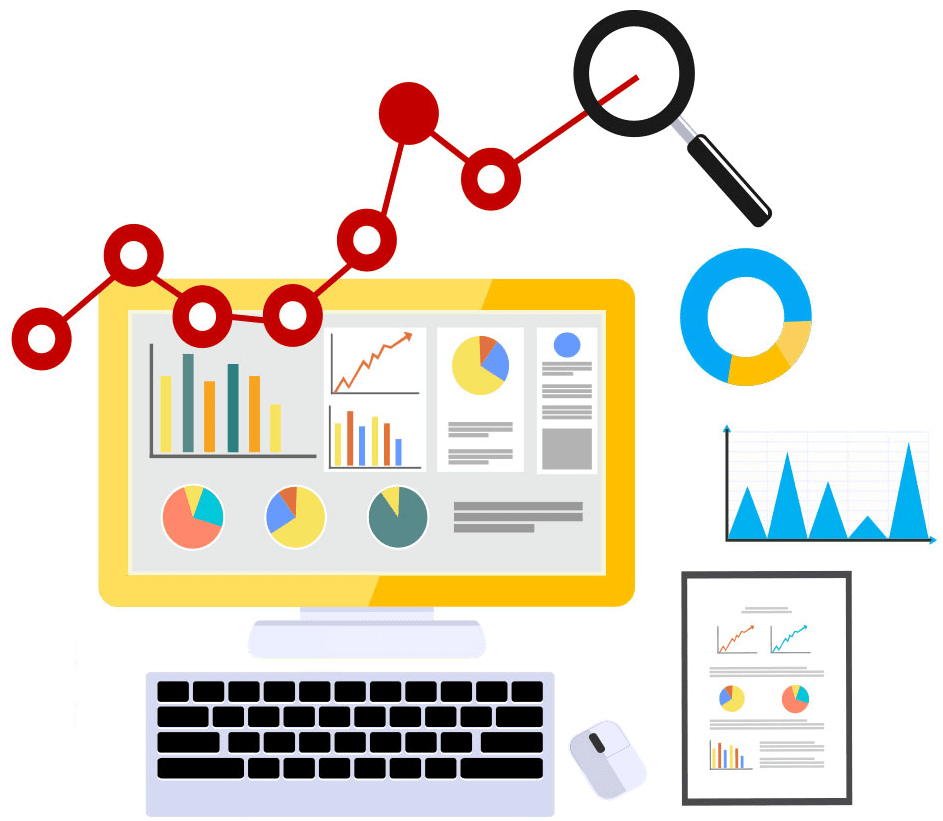 WHY DO PEOPLE SELECT? VQ Codes for Web Development Services in Chandigarh and Mohali
Here are some reasons why you should choose us:
Expertise: With over 15+ years of experience in the industry, we have gained expertise in web development and design. Our team of experienced developers is proficient in various web development technologies, ensuring that your project is developed using the latest and most advanced tools.
Customization: We understand that every business has unique requirements, and we provide customized web development solutions to meet your specific needs. Our team works closely with you to understand your business goals and delivers a tailored solution that aligns with your objectives.
Quality: We are committed to delivering high-quality web development services that meet industry standards. Our team follows a rigorous quality assurance process to ensure that your project is delivered error-free and on time.
Communication: We believe that communication is key to the success of any project. We ensure that our clients are involved in every stage of the project, and we keep them updated on the progress of their project.
Cost-effective: We offer cost-effective web development solutions without compromising on quality. Our pricing is transparent, and we ensure that there are no hidden costs.
Customer support: We provide excellent customer support and are always available to answer any questions or concerns our clients may have.