Client
Testimonials

And

Reviews
We Are
Delighted

To Share Some Of The

Feedback

We Have

Received

From Our Clients

Over

The

Years

.
I was very impressed with the level of professionalism and expertise displayed by the team at VQCodes. They worked closely with me to understand my needs and deliver a high-quality solution on time and within budget. I highly recommend their services.
VQCodes has been an excellent partner for our digital marketing efforts. Their team has a deep understanding of the latest trends and technologies in the industry, and they have helped us to significantly improve our online presence and drive more traffic to our website. We look forward to continuing to work with them in the future.
Working with VQCodes was a great experience. Their UX design team was able to create a user-friendly interface for our platform that exceeded our expectations. The team was very responsive to our needs and worked diligently to ensure that we were satisfied with the final product. We would definitely work with them again.
VQCodes provided exceptional QA testing services for our software product. Their team was very thorough in their approach and helped us to identify and resolve a number of critical issues before launching. We would highly recommend their QA testing services to anyone looking for a reliable and efficient partner.
Working with VQCodes has been a pleasure. They have a highly skilled team of developers and designers who worked tirelessly to create the perfect website for our business. Their attention to detail and commitment to quality is unmatched.
I highly recommend VQCODES for anyone in need of top-notch digital marketing services. Their team is extremely knowledgeable and passionate about what they do, and they have helped us achieve incredible results in a short amount of time.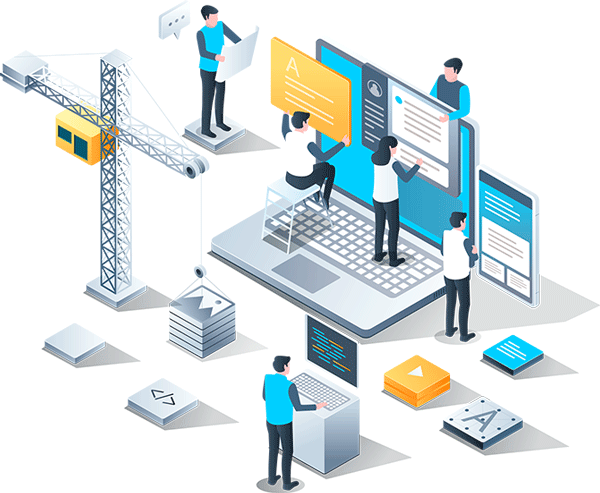 Zennie
Zennie

,

,

Their team of experts is highly skilled and knowledgeable, and they always go above and beyond to ensure that our IT systems are running smoothly. Their customer service is also outstanding – they are always quick to respond to our requests and provide personalized support that is tailored to our unique needs.
JONATHAN RAABE
JONATHAN RAABE

,

,

The support from VqCodes when we needed a web development company was impressive. Their level of organisation and professionalism helped our company to achieve its goals. We look forward to working with them in our next project and highly recommend them to anyone seeking software development services.
Joe
Joe

,

,

Wow, I'm thrilled to hear that you had such a positive experience with the development of your mobile app! It's great to hear that the team was reliable, committed, and worked closely with you throughout the project. I'm also glad to hear that they were strategic and creative in their approach and were able to complete the job quickly. Thank you for taking the time to share your feedback!
We value our clients and strive to build strong and long-lasting relationships with them. Our clients are the heart of our business, and we are committed to providing them with the best possible service. We work closely with our clients to understand their needs and goals, and then we use our expertise and experience to deliver solutions that meet and exceed their expectations. Our clients come from a wide range of industries and backgrounds, and we are proud to have worked with many well-known and respected brands. We value every client and treat them with the utmost respect and professionalism, and we are committed to delivering the highest quality service possible.