QA and Testing
Services in Chandigarh
If you are looking for reliable and high-quality QA and testing services in Chandigarh, VQ Codes is the perfect solution for you. Our team of experienced QA professionals are committed to delivering top-notch software testing services to ensure the quality and functionality of your software products.
Our QA and testing services include a range of testing methods and techniques to ensure that your software is thoroughly tested and meets all requirements. We offer functional testing, usability testing, compatibility testing, performance testing, security testing, and more. Our testing experts use the latest tools and technologies to ensure that your software is tested thoroughly and effectively.
We understand the importance of delivering high-quality software products to meet the demands of your business. We work closely with our clients to understand their specific testing requirements and provide customized solutions to meet their needs. Our team is committed to delivering efficient, accurate and cost-effective testing services to ensure that your software is delivered to market on time and within budget.
We pride ourselves on our ability to deliver reliable, consistent and high-quality testing services to our clients. We have a proven track record of delivering successful testing projects to clients across a range of industries, including healthcare, finance, retail, and more.
We provide many
QA and testing services,

such as:
Functional Testing: Our team of experts conducts comprehensive functional testing to ensure that your software or application meets all the required functional specifications and requirements.

Performance Testing: We use the latest tools and techniques to test the performance of your software or application under different conditions, including high load and stress scenarios.

Compatibility Testing: We conduct compatibility testing to ensure that your software or application is compatible with different hardware and software configurations.

Security Testing: We perform security testing to identify and address any potential security vulnerabilities in your software or application.

Automation Testing: Our automation testing services help you save time and reduce costs by automating repetitive testing tasks.

User Acceptance Testing (UAT): We conduct UAT to ensure that your software or application meets the needs and expectations of your end-users.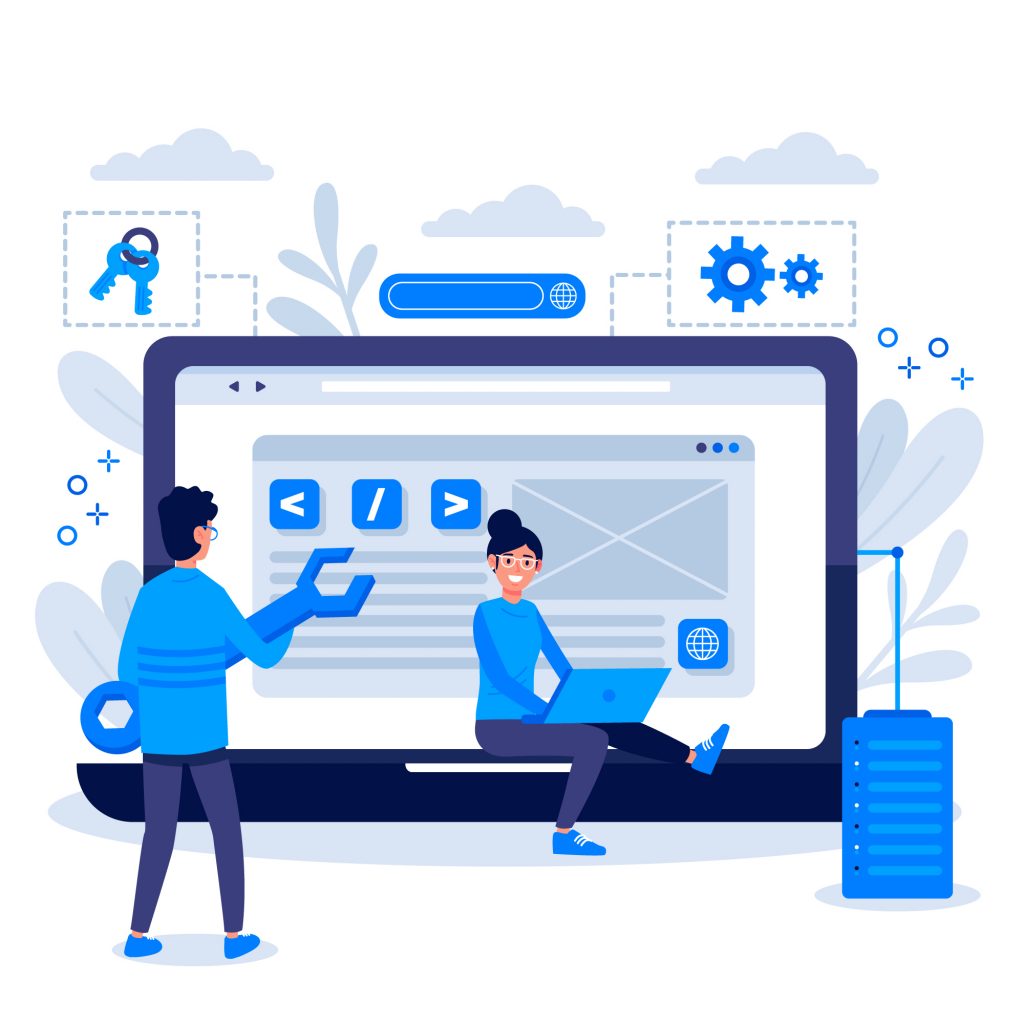 Why Choose Us? VQ Codes for QA and Testing Services
Here are some reasons why you should choose VQCodes for QA and Testing services:
Experienced team: We have a team of experienced professionals who have expertise in the latest testing methodologies, tools, and technologies.
Customized solutions: We provide customized QA and testing solutions that cater to the specific needs of our clients, ensuring that their products meet quality standards.
Wide range of services: Our QA and testing services cover a wide range of areas, including functional testing, performance testing, security testing, automation testing, and more.
Cost-effective solutions: We offer cost-effective QA and testing solutions without compromising on quality, ensuring that our clients get the best value for their investment.
Quick turnaround time: We ensure timely delivery of our QA and testing services, ensuring that our clients meet their project deadlines.
Excellent customer support: Our customer support team is available 24/7 to address any queries or issues that our clients may have.

Web Development
We are a leading website development company with development centres in Tricity, Chandigarh, Mohali.

Mobile App Development
Also called online marketing, digital marketing is the advertisement of products and services by brands using the internet or digital strategies.

UX Design
The UX design of a website or website application determines the experience of people while using the website.

CMS Solutions
Content Management System is computer software used to manage the generation and refinement of digital content.

QA & Testing
Quality Assurance Testing, popularly known as QA testing, improves the software development process to make it efficient

Web Development
At VQ Codes, we have a very specific method by which mobile apps are developed and designed.