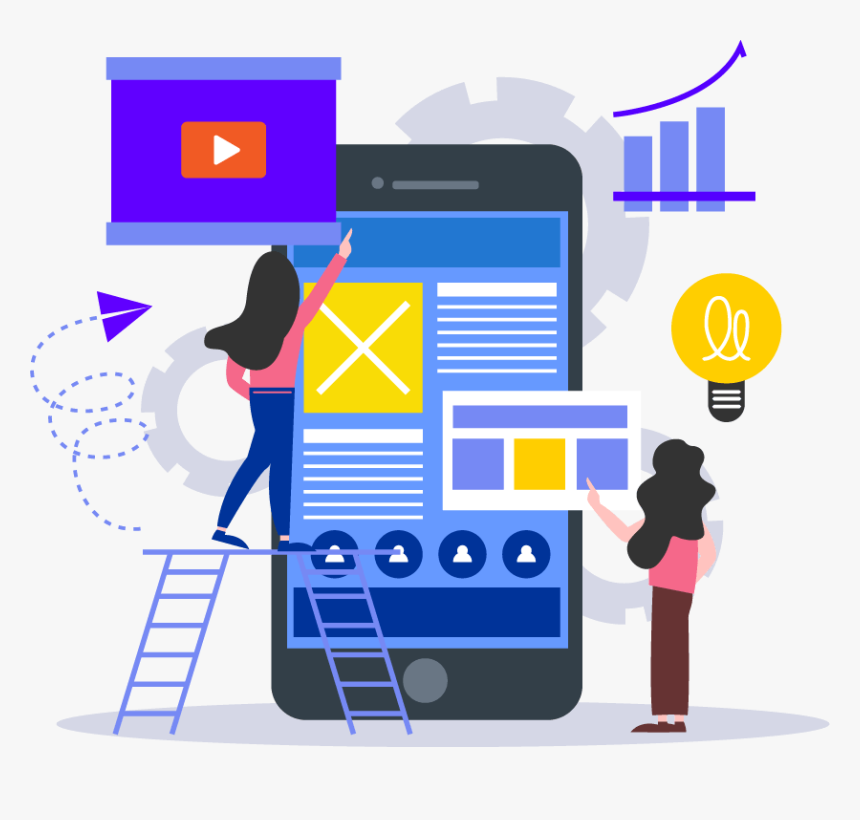 VQCodes is a Web and Mobile App Development Company that specializes in crafting digital experiences for businesses of all sizes. Our team is composed of highly skilled professionals with a wealth of experience in software engineering, user experience design, and Digital Marketing.
We believe in the power of technology to transform the world, and we are passionate about helping businesses harness this power to achieve their goals. Whether you need a custom software solution to automate your operations, a Mobile App to engage with your customers, or a website to establish your online presence, we are Here to Help.
Our mission is to deliver exceptional digital products that help our clients succeed in the ever-evolving digital landscape. We understand that every business is unique, which is why we take a collaborative approach to every project, working closely with our clients to understand their needs and goals and tailor our solutions accordingly.
At VQCodes, we pride ourselves on our attention to detail, our commitment to quality, and our ability to deliver on time and within budget. Our clients trust us to deliver exceptional results, and we are dedicated to ensuring that we exceed their expectations every step of the way.
Overview About
the Company
VQCODES is a leading software development company based in Chandigarh, India. We provide a range of services, including web development, mobile app development, digital marketing, content management, QA and testing, and UX design. Our mission is to help businesses grow and thrive in the digital world through innovative and effective solutions.
With over 15+ years of experience in the industry, we have worked with clients from a variety of industries, from small startups to large corporations. Our expertise, combined with our commitment to excellence, has earned us a reputation as a trusted and reliable partner for businesses looking to succeed online.
At VQCODES, we are committed to staying ahead of the curve when it comes to technology and innovation. We are always exploring new trends and techniques to ensure that our clients receive the most effective and up-to-date solutions.
Our team is made up of experienced and talented professionals who are passionate about technology and dedicated to delivering high-quality results. We take a collaborative and client-centric approach to every project, working closely with our clients to understand their unique needs and goals.
Overall, we are a company that values creativity, collaboration, and client satisfaction. We take pride in the work we do and are dedicated to helping our clients achieve their goals and reach their full potential in the digital world.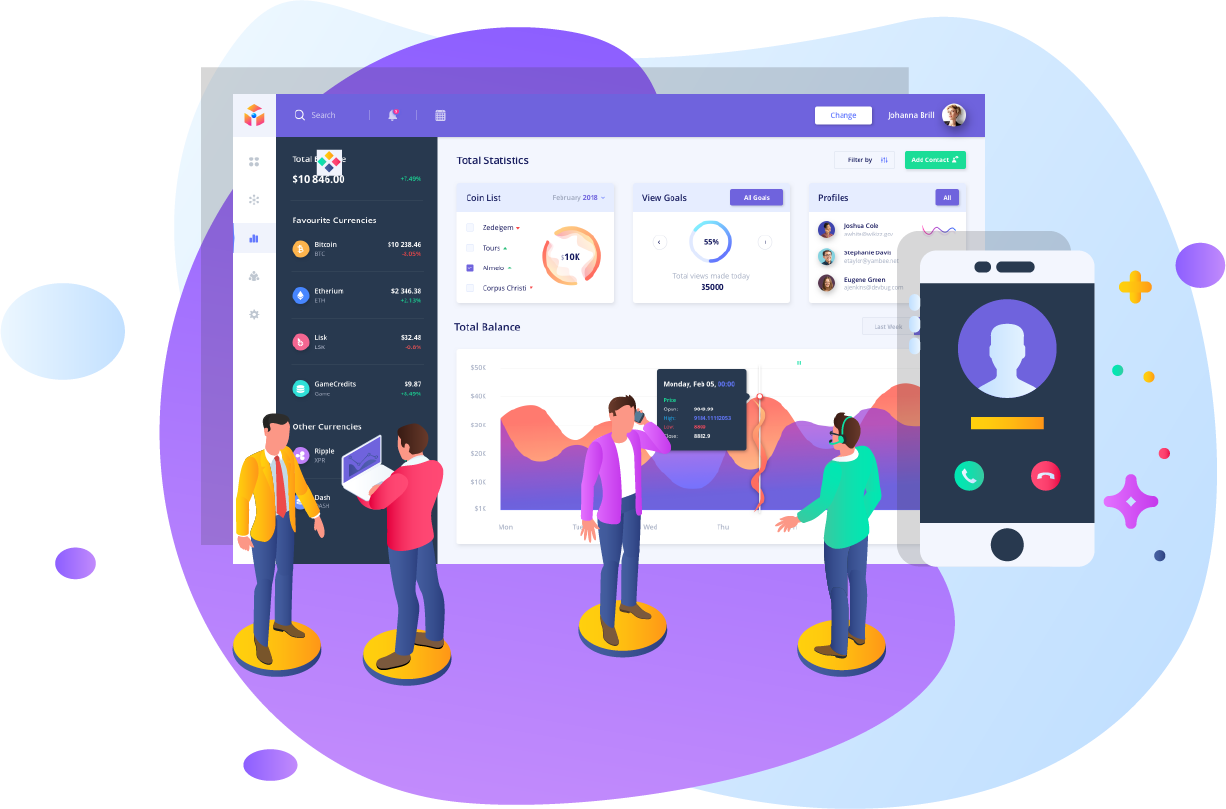 Expertise: Our team of skilled professionals has years of experience in the IT industry, and we're well-versed in the latest technologies and trends. We bring our expertise to every project we work on, ensuring that we deliver the best possible outcome Competitive Pricing: We offer competitive pricing without
Customer Satisfaction: We're committed to delivering exceptional customer service and ensuring that our clients are satisfied with the final product. We work closely with our clients to understand their needs and provide personalized solutions that meet their specific requirements.
Quality: We take great pride in the quality of our work and strive to deliver top-notch results on every project. Our team is dedicated to delivering high-quality work that meets or exceeds our clients' expectations.
Communication: We understand the importance of clear and effective communication throughout the development process. That's why we work closely with our clients to keep them informed and involved every step of the way.
compromising on the quality of our work. We believe in providing our clients with affordable solutions that meet their needs and fit within their budget.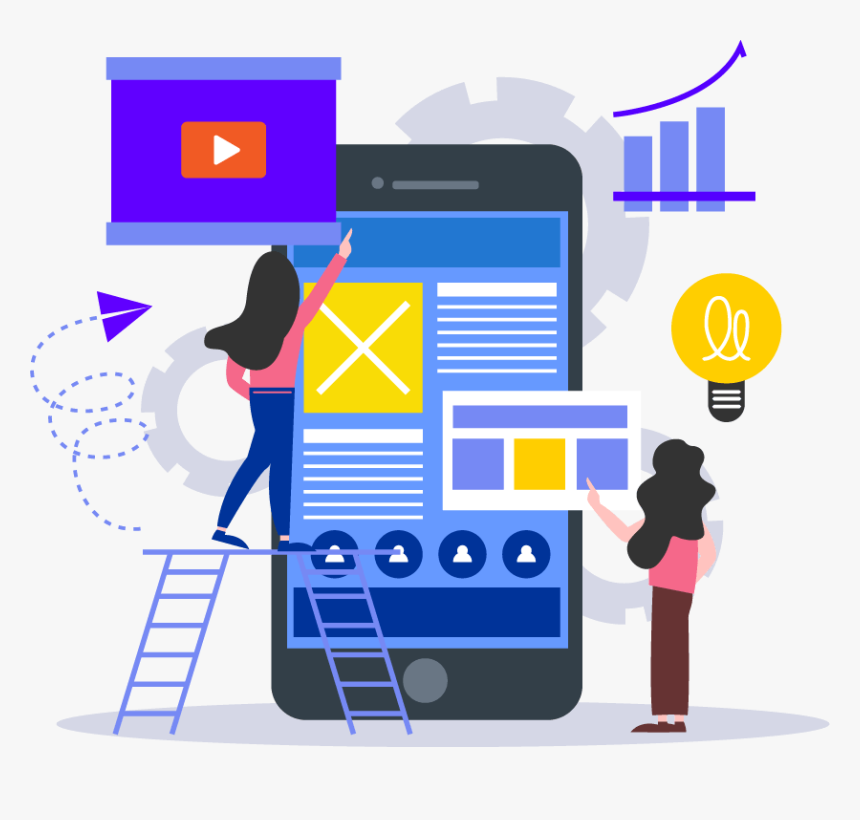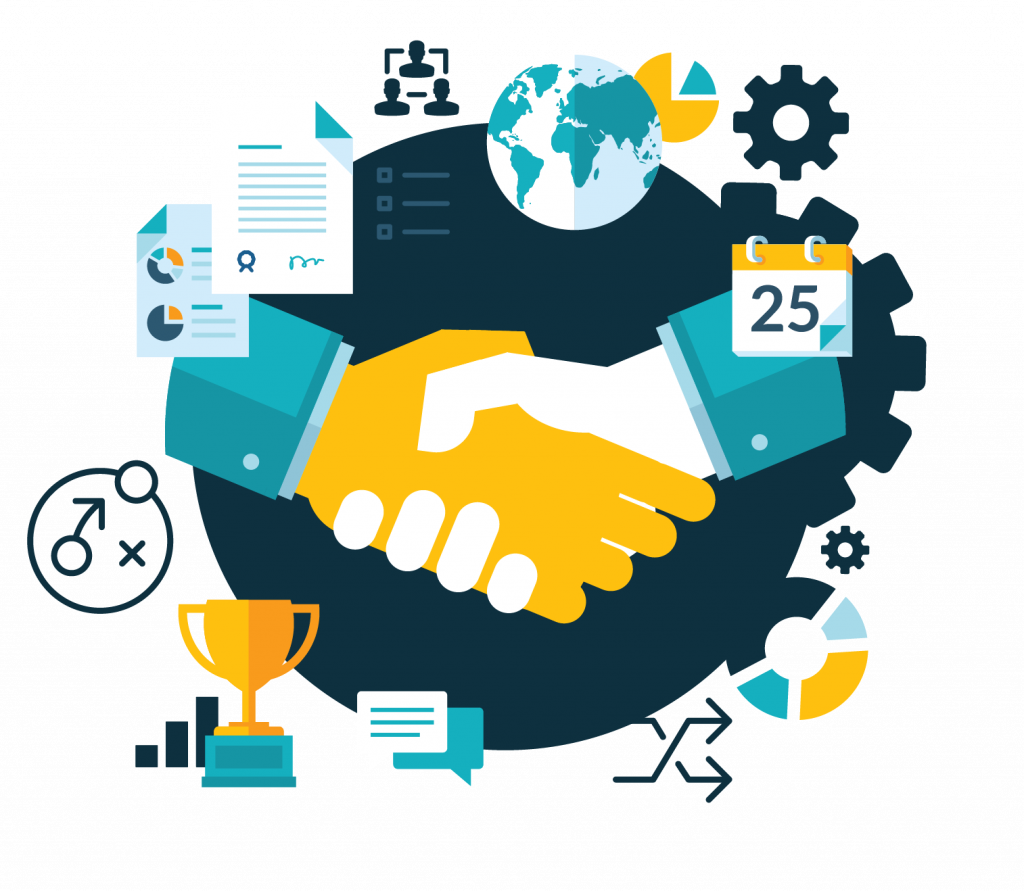 VQ Codes provides innovative and customized solutions to help businesses achieve their goals and stay ahead of the competition. We prioritize quality and customer satisfaction in every project we undertake.

Web Development
We are a leading website development company with development centres in Tricity, Chandigarh, Mohali.

Mobile App Development
Also called online marketing, digital marketing is the advertisement of products and services by brands using the internet or digital strategies.

UX Design
The UX design of a website or website application determines the experience of people while using the website.

CMS Solutions
Content Management System is computer software used to manage the generation and refinement of digital content.

QA & Testing
Quality Assurance Testing, popularly known as QA testing, improves the software development process to make it efficient

Web Development
At VQ Codes, we have a very specific method by which mobile apps are developed and designed.