Mobile App Development Services in Chandigarh by VQCodes
Looking for top-notch Mobile App Development Services in Chandigarh? Look no further. At VQ Codes, we pride ourselves on being the go-to solution for businesses seeking exceptional mobile app development in the vibrant city of Chandigarh. Our seasoned team of developers brings a wealth of experience to the table, ensuring that your app is not only cutting-edge but also tailored to your unique business requirements. We understand that the digital landscape is constantly evolving, which is why we stay at the forefront of the latest technologies and trends to deliver solutions that propel your business forward.
Our commitment to quality is unwavering. We craft mobile apps that offer a seamless user experience, meticulously testing them to ensure they are free from glitches and perform optimally across various platforms and devices. Our goal is to help you stand out in the competitive app market while ensuring the functionality and reliability of your app.
Communication is key in any successful project, and we prioritize clear and transparent communication throughout the development process. We keep you informed at every stage, from conceptualization to deployment, ensuring that your vision is translated into a fully functional, user-friendly app.
But our services don't stop at development. We believe in nurturing long-lasting relationships with our clients. That's why we offer ongoing support and maintenance services, ensuring that your app remains up-to-date, secure, and responsive. When you choose VQ Codes for Mobile App Development Services in Chandigarh, you're choosing innovation, expertise, and a partner dedicated to your app's success.
Mobile App Development Services in Chandigarh
Mobile App Development has ingrained itself as a crucial component of corporate strategies for companies spanning various sectors. The surge in smartphone and mobile device usage has propelled mobile apps to the forefront, serving as the primary conduit through which customers procure information, products, and services. Consequently, enterprises must establish a mobile footprint to retain their competitiveness within the market. VQ Codes, situated in Chandigarh, stands as a premier Mobile App Development Company, offering extensive services to facilitate businesses of every magnitude in conceiving and introducing their personalized mobile applications.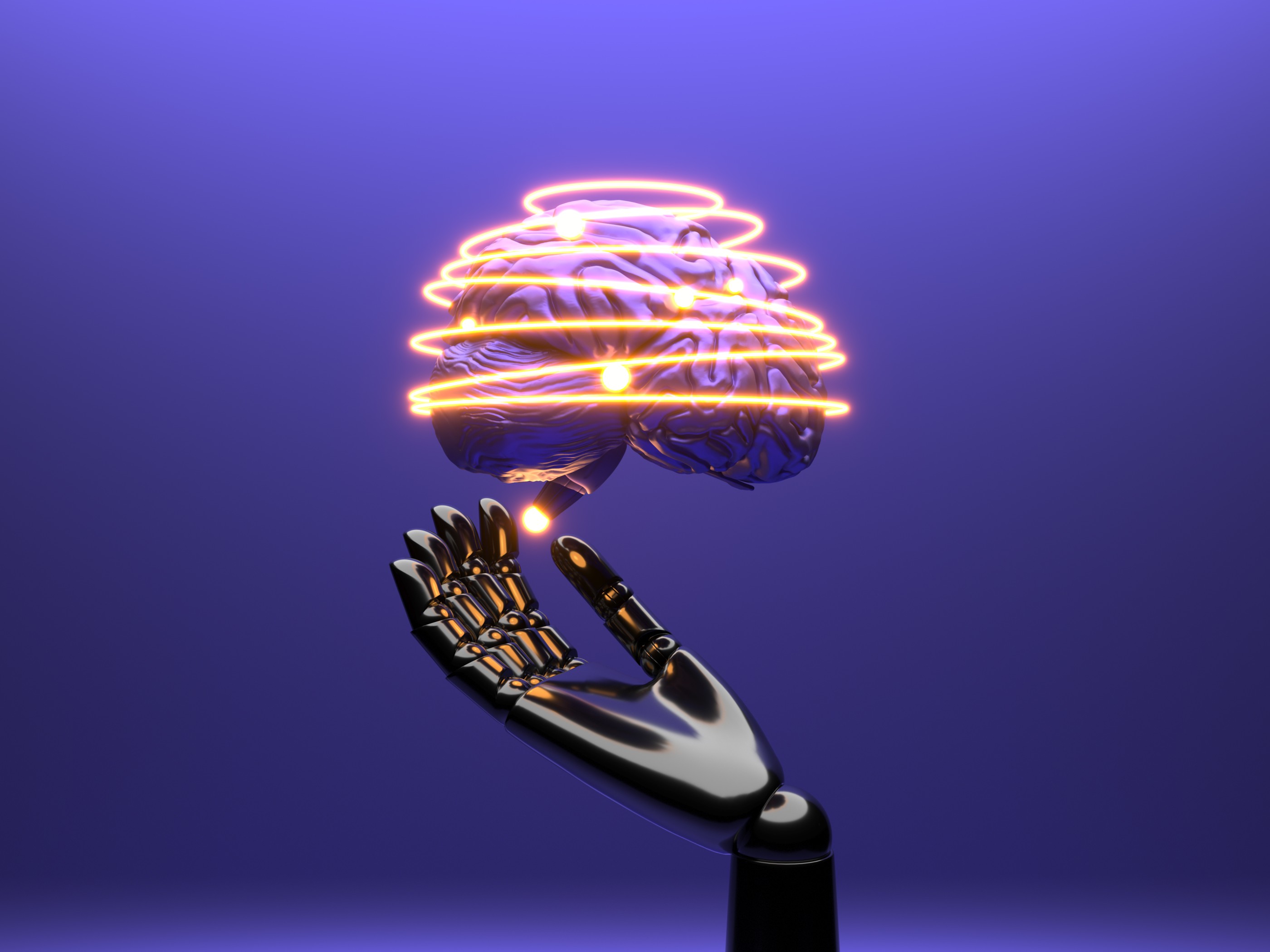 Mobile applications have become an indispensable component of our modern lifestyles. Whether it entails reserving transportation or placing a food order, mobile apps have streamlined our everyday undertakings. In tandem with the escalating demand for these apps, the mobile app development sector is experiencing an unparalleled upsurge. In this context, the imperative arises for a mobile app that not only distinguishes itself amidst the competition but also furnishes a flawless user experience. This is precisely where VQ Codes steps into the picture.
VQ Codes emerges as a premier Mobile App Development Company in Chandigarh, extending tailor-made mobile app development solutions to enterprises of all magnitudes. Our cadre of adept and proficient developers is adept at fabricating mobile apps for iOS, Android, and cross-platform deployment, all meticulously aligned with your precise business requisites.
Why Choose VQ Codes for Mobile App Development Services in Chandigarh?
Expertise: Our team comprises skilled developers with extensive experience in mobile app development. We maintain up-to-date knowledge of the latest technologies and trends to offer top-notch solutions to our clients.
Tailored Solutions: We recognize the distinct requirements of each business. Our mobile app development services are customized to precisely align with your business needs.
Uncompromised Quality: Our commitment lies in delivering mobile apps of the highest quality, ensuring a flawless user experience. Rigorous testing procedures guarantee bug-free performance and optimal functionality.
Transparent Communication: We maintain consistent communication with our clients throughout the development journey. Transparency and clarity underscore our approach, guaranteeing client satisfaction with the end product.
Enduring Support: Our client rapport extends beyond development. We provide comprehensive support and maintenance services, ensuring your app remains current and operates seamlessly.
Mobile App
Development Services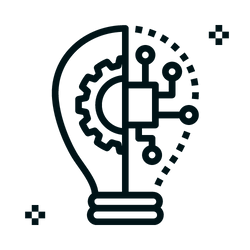 Consultation and Strategy
We collaborate closely with our clients to comprehend their aspirations and aims. Our squad of adept mobile app developers provides expert guidance to assist clients in formulating a suitable mobile app strategy for their enterprise.
UX/UI
Design
We specialize in crafting SEO-friendly mobile apps that combine user-friendliness, intuitive navigation, and stunning visuals. Our top-notch UX/UI design services guarantee seamless app interaction, enhancing overall user engagement.

Native App Development
We excel in crafting native applications for iOS and Android. Our team possesses adeptness in Swift, Objective-C, Java, and Kotlin programming languages. This proficiency ensures that your apps are optimized for both platforms, boosting their visibility and reach.

Hybrid App Development
We specialize in crafting SEO-friendly and concise content. In addition to this, we are adept at creating hybrid applications that seamlessly function on both iOS and Android platforms. Our preferred frameworks for hybrid app development include React Native and Xamarin.

Flutter
Flutter is a popular open-source UI software development kit (SDK) created by Google that is used to develop mobile applications for Android, iOS, and web platforms.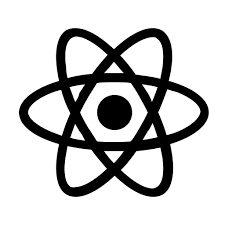 React Native
React Native is a popular open-source mobile application framework developed by Facebook. VQ Codes uses React Native to build cross-platform mobile applications for both Android and iOS devices.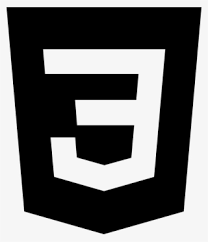 HTML5/CSS/JavaScript
HTML5, CSS, and JavaScript are commonly used for web development, including the development of mobile-friendly websites and web applications.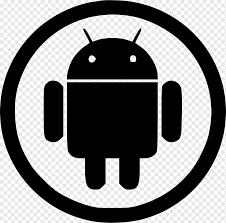 Android Development
The company has a team of skilled Android developers who use Java and Kotlin programming languages, as well as Android Studio and other development tools to build high-quality Android applications.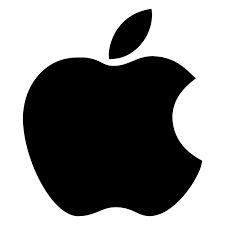 ios Development
VQ Codes' team of experienced iOS developers have the skills and knowledge to create custom iOS apps that meet the unique needs of businesses and organizations.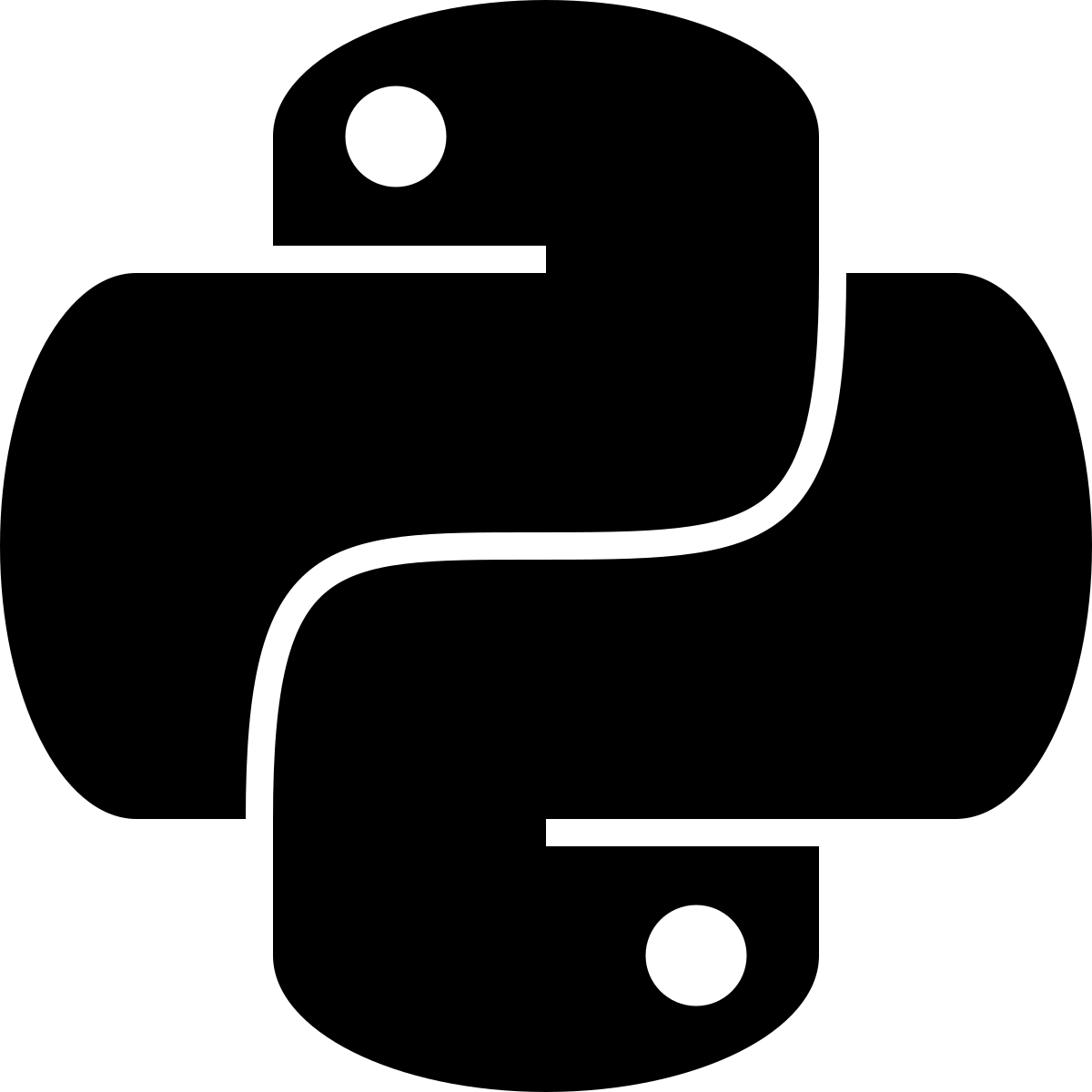 Python
VQ Codes uses Python for developing custom solutions for clients, including web applications, machine learning models, and data processing tools.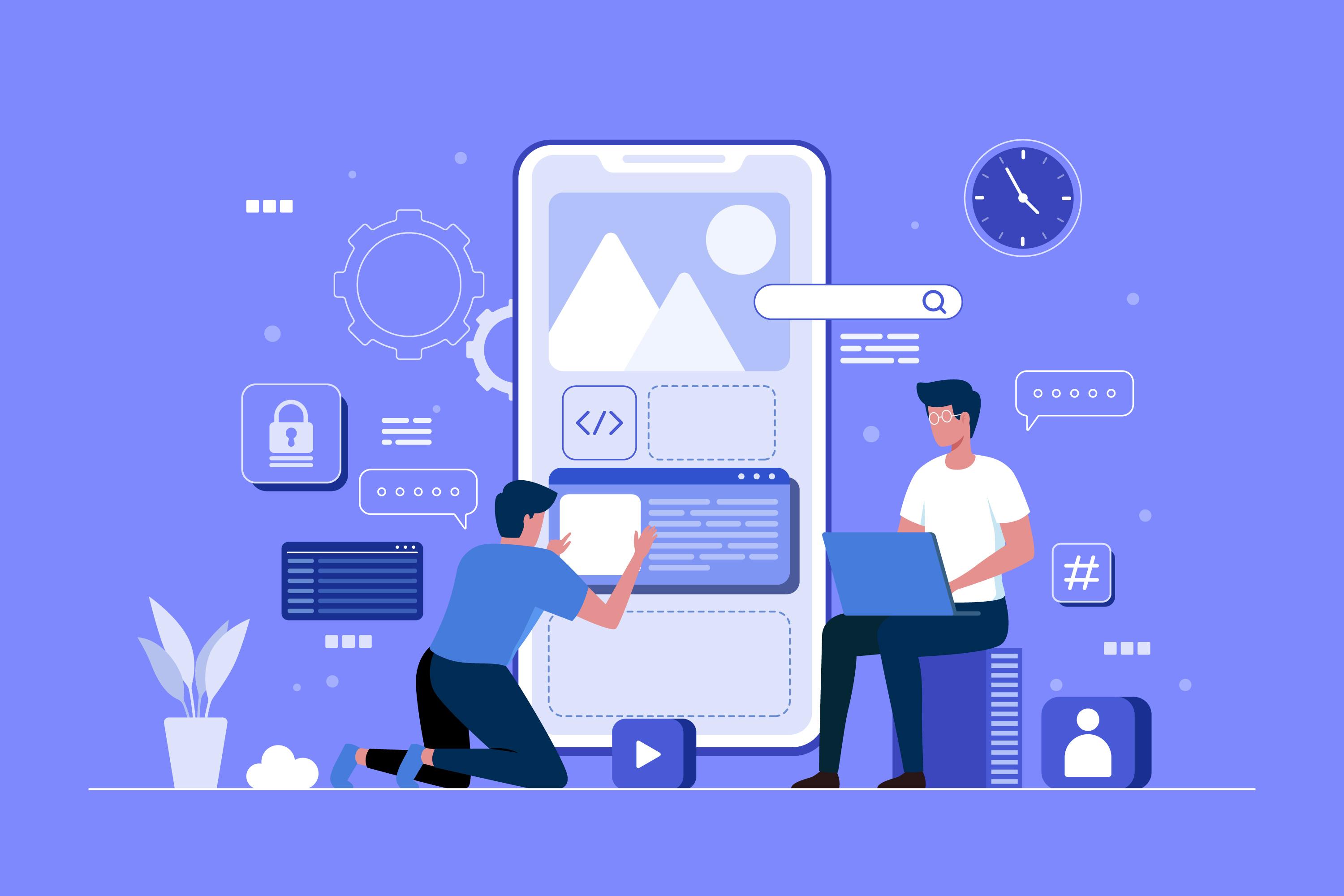 Mobile App Development Services in Mohali
Expert Mobile App Development by VQ Codes
At VQ Codes, our proficient developers excel in crafting mobile applications for a range of platforms, including Android and iOS. We understand the unique demands of diverse businesses and thus offer tailor-made solutions that align with each client's specific requirements.
Our commitment to quality is unwavering. Our dedicated team of quality assurance experts meticulously tests each product, ensuring it not only meets but exceeds our clients' expectations. We take pride in our punctuality, firmly believing in delivering projects on schedule while upholding the highest standards of excellence.
VQ Codes is synonymous with competitive pricing. Our mobile app development services come at affordable rates, without compromising the quality of the end product. Our support doesn't end with project completion. We go the extra mile by offering exceptional maintenance services, ensuring the continued seamless operation of the app.
Choose VQ Codes for unparalleled mobile app development that combines expertise, customization, quality assurance, timeliness, competitive pricing, and ongoing support. Your success is our priority.